For all your material handling solutions
rental services
equipment hire
equipment sales
supply of spares
after-sales services
operator training and certification
How can we help you today?
Since 1986, Manitou has been designing, manufacturing and selling a range of telescopic forklift trucks that are specifically designed to meet the needs of farmers, growers or stockbreeders.
Manitou's all-terrain material handling equipment is designed to provide powerful and precise lift and reach capabilities for your construction projects, increasing productivity and profitability.
The Manitou range of equipment is designed for high-performance and accurate handling, even in the busiest environments. This can help to increase your profit margin and minimise downtime.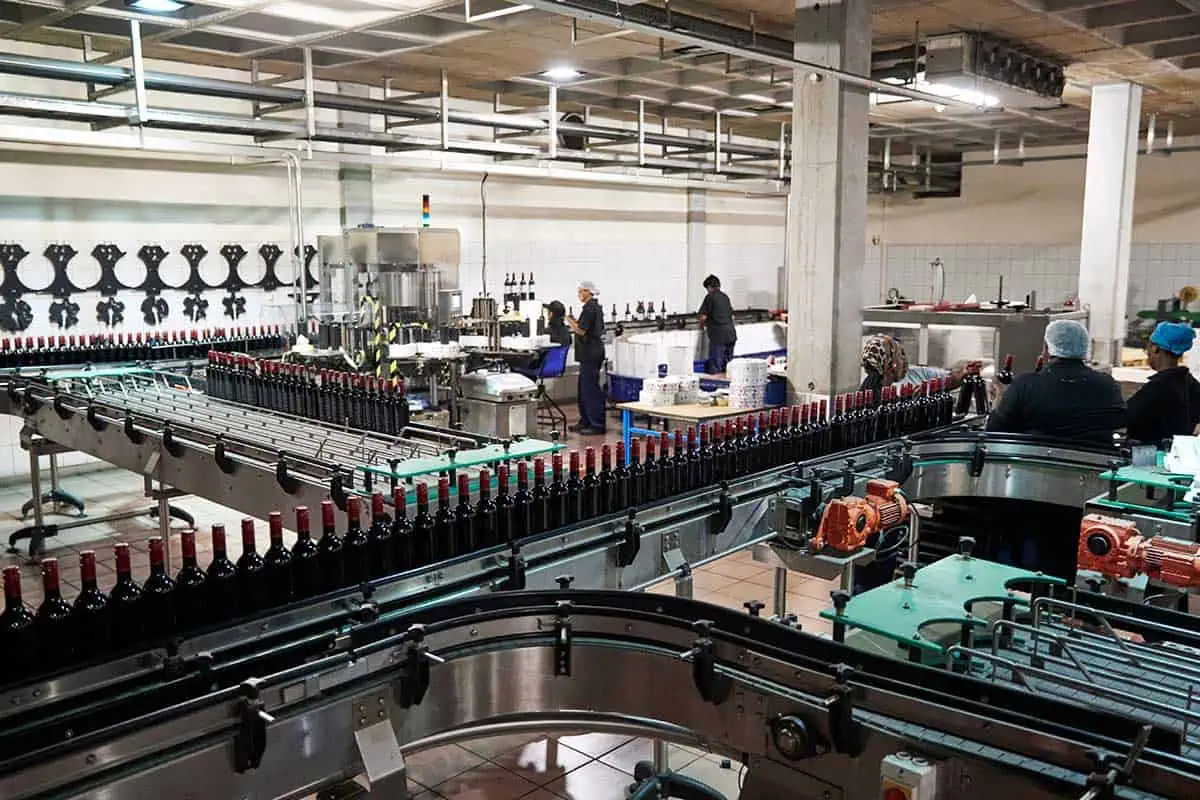 Manitou's handling equipment is renowned for its exceptional lift capacities. This makes Manitou's telehandlers, forklifts, loaders and access platforms  applicable to a range of operations.
We are committed to becoming the most reliable and efficient supplier of choice, for Manitou
Mining, Construction and Agricultural industrial and rough terrain equipment in Zimbabwe.